Jeff Kasowski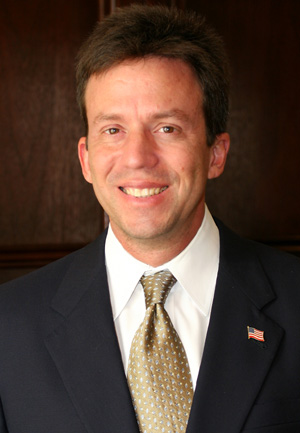 Jeff has a strong background in finance, having spent over 25 years in healthcare and corporate level finance positions within the Memorial Hermann Healthcare System. Later, he served as Chief Financial Officer and Chief Executive Officer for several for-profit healthcare systems. During his last two years in healthcare finance, Jeff was recruited by two organizations to manage the finances and reorganization of two bankruptcies. This experience was very beneficial to him understanding both the legal and tax advantages that affect an organization. Early decisions made during a bankruptcy can either positively or negatively affect the successful outcome of a financial reorganization.
His detailed knowledge level of business and revenue cycles allows him to quickly evaluate and offer solutions that enable facilities to make swift and significant changes to their business cycles. With these changes, it is most important not just to find the opportunities but to set the processes and people in place in order to maintain the gains moving forward. Jeff is an IRS Enrolled Agent which is a federally authorized tax practitioner empowered by the U.S. Department of the Treasury to represent taxpayers before the Internal Revenue Service (IRS).
Throughout his career he maintained a part-time association with Leonard processing tax returns and retaining several bookkeeping clients. The clients include small sole-proprietor operations, corporations and not-for-profit organizations. This association allowed Jeff to keep abreast of the ever-changing business and tax requirements of state and federal agencies.
Jeff is a graduate of the University of Houston where he earned a Bachelor of Science in Business and Commerce with an emphasis in Accounting. In his free time, Jeff enjoys spending time with his family and cutting through the waves in his offshore performance boat.